The grapes
Three great varieties for as many Lambruscos or world class!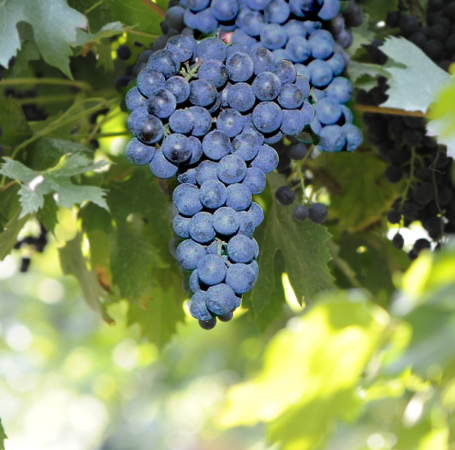 Lambrusco di Sorbara
This is an indigenous grape variety of ancient origins, derived from the domestication of wild vines, also called "uzeline" or "oseline". The vineyard takes its name from the village of Sorbara in the municipality of Bomporto, near Modena. The phenomenon of millerandage (the grapes remain tiny due to an anomaly during flowering) makes Lambrusco di Sorbara easy to identify and, above all, precious. This is the characteristic that distinguishes this variety from other Lambruscos. Yields are always rather low, and in some years decidedly so; the limited quantity, however, is more than offset by excellent quality. Lambrusco di Sorbara is a pale ruby ​​red wine, with a strong scent of violets.
Lambrusco Grasparossa
This Italian variety is of medium vigor and has adapted to hilly sites with clay-limestone soils. It is indigenous to Emilia and is found mainly in the area of ​​Castelvetro. It takes its name from its red leaves and stalks. It ripens relatively late, to the extent that in the past, the harvest lasted until early November and sometimes even later. It is particularly suitable for the production of semi-sparkling wines will good body and balance.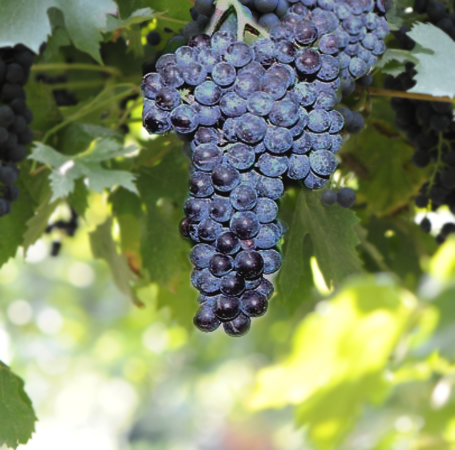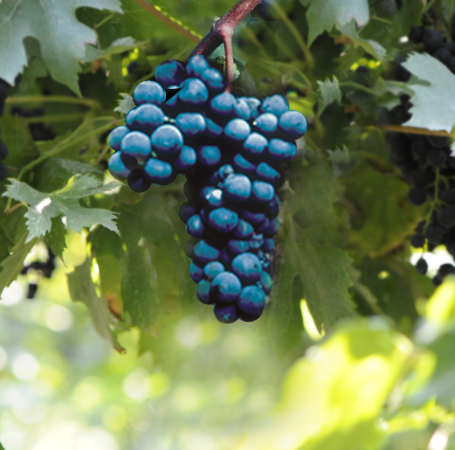 Lambrusco Salamino
Lambrusco Salamino comes from the area of ​​Carpi, in the north-west of the Province of Modena, and from the zone to the south of the city itself. It is a very vigorous vine, with good production. Its extremely compact bunches are cylindrical and conical in shape. Salamino has a slightly late ripening period and is harvested mainly toward the end of September. It is a Lambrusco intended for a young consumer. It also comes in sweetish and semi-sparkling styles.