Lambrusco dell'Emilia Rosso IGT



Grapes:
Lambrusco Salamino, Lambrusco Grasparossa, Lambrusco Marani and Lambrusco Maestri.
Place of origin:
Provinces of Modena and Reggio Emilia.
Alcohol level:
8%
Description:
The wine is brilliant ruby red with a lively and persistent mousse. Its vinous bouquet is lightly sweet and fruity. On the palate it is fresh, lively and of medium body.
Serving temperature:
12 °C.
Format:
0,75/1,5 L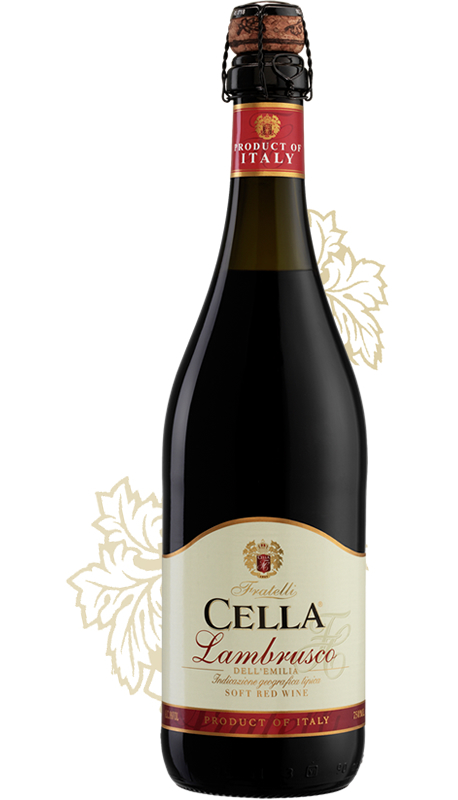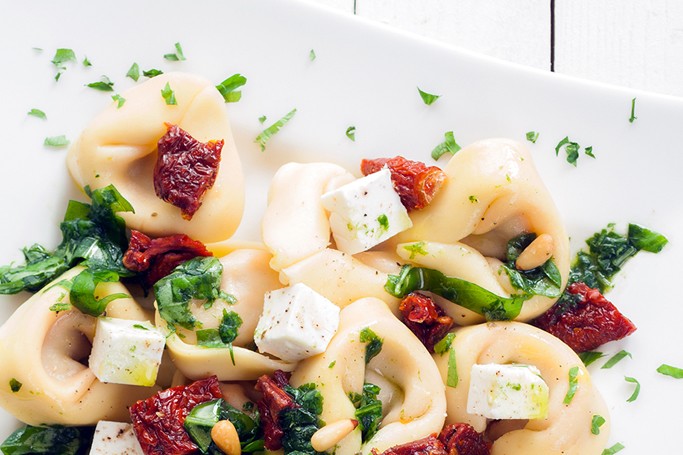 SERVING SUGGESTIONS

:

This wine is suitable for drinking throughout the meal and is particularly good with traditional Emilian pasta dishes.