Lambrusco dell'Emilia Rosato IGT



Grapes:
Lambrusco di Sorbara and Lambrusco Salamino, vinified as a rosé.
Place of origin:
The Provinces of Modena and Reggio Emilia.
Alcohol level:
8%
Description:
Pale rosé color with a pink mousse. It is fresh, delicate and slightly sweet. Its fruity bouquet displays intense notes of violet. The palate is lively, mellow and fruity.
Serving temperature:
12 °C.
Format:
0,75 L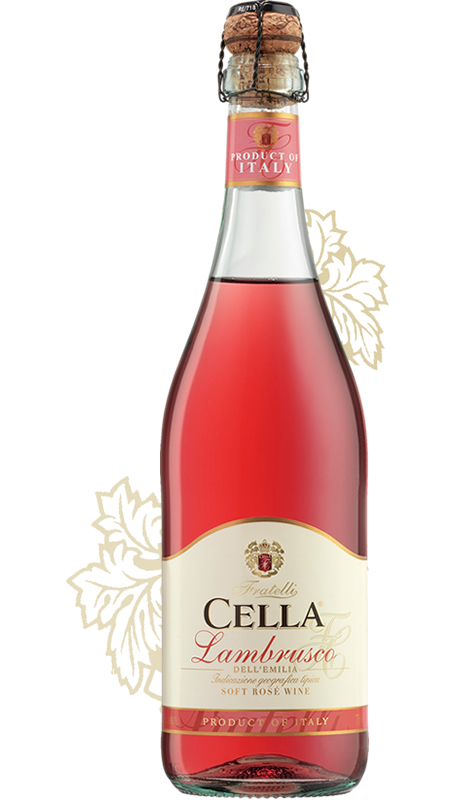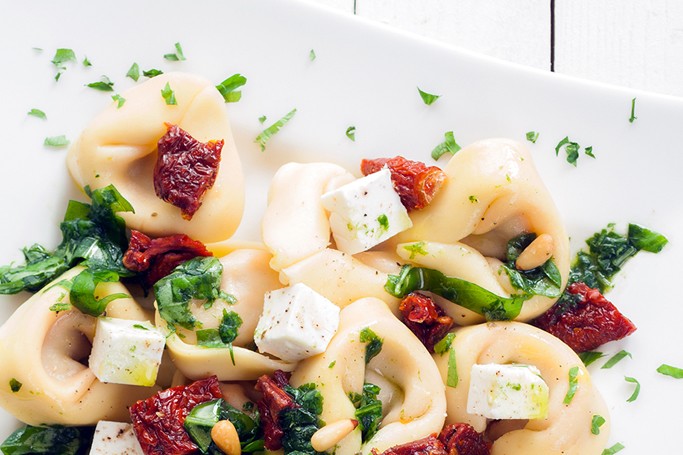 SERVING SUGGESTIONS:
This wine can be drunk throughout the meal, or with traditional Emilian dishes. It accompanies appetizers and delicate foods beautifully.